NEWS
2020.11
Fungal Genetics and Molecular Biology Conference, Young workshop, online
Excellent presentation award for Riho Yamamoto
Industry Award for Shuji Hosoda
2020.10
Brewing Society of Japan Young Symposium, online
Brewing Basic Science Award for Shuji Hosoda
Sake by Research Institute of Brewing, Nomel prize
2020.9
New paper in Life Science Alliance
Fungal mycelia and bacterial thiamine establish a mutualistic growth mechanism
Abeysinghe G, Kuchira M, Kudo G, Masuo S, Ninomiya A, Takahashi K, Utada AS, Hagiwara D, Nomura N, Takaya N, Obana N, Takeshita N.

Press release
https://www.eurekalert.org/pub_releases/2020-09/uot-btb092420.php
[Japanese]
http://www.tsukuba.ac.jp/attention-research/p202009241400.html

Highlight in Science
Hyphal toll roads through the soil
2020.9
Editorial of special issue in Fungal Biology and Biotechnology
Fungal research in Japan: tradition and future
2020.6
New paper in Fungal Biology and Biotechnology
Invasive growth of Aspergillus oryzae in rice koji and increase of nuclear number.
Yasui M, Oda K, Masuo S, Hosoda S, Katayama T, Maruyama JI, Takaya N, Takeshita N.
Special issue. Fungal research in Japan: tradition and future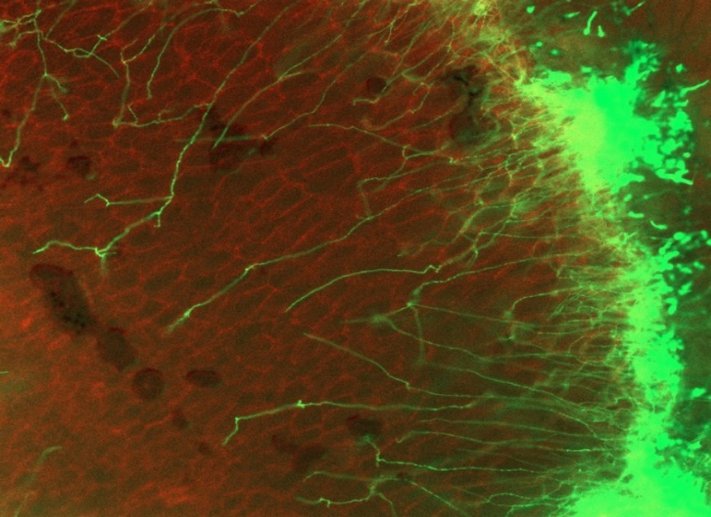 2020.4
Topics Award in JSBBA (Japan Society for Bioscience, Biotechnology and Agrochemistry) annual meeting for Sayumi Fukuda
https://jsbba.bioweb.ne.jp/jsbba2020/index.php?btn2_move=on&topics=1
2020.2
Attended to 15th European Conference on Fungal Genetics
Rome, Italy
https://www.ecfg15.org
Best Poster Award for Gayan Dakshitha at Asperfest 17.
https://www.ecfg15.org/satellite-workshops/asperfest-17/

2019.11
19th Fungal Genetics and Molecular Biology Conference
Sapporo, Japan
2019.9
New paper in Nature Communications
Comparative genomics reveals the origin of fungal hyphae and multicellularity.
Kiss E, Hegedüs B, Virágh M, Varga T, Merényi Z, Kószó T, Bálint B, Prasanna AN, Krizsán K, Kocsubé S, Riquelme M, Takeshita N, Nagy LG.

Press release, Japanese
https://www.jst.go.jp/pr/info/info1390/index.html

2019.9
New paper in Anal Chem, Fungal Cells by Raman Hyperspectral Imaging
Inhomogeneous Molecular Distributions and Cytochrome Types and Redox States in Fungal Cells Revealed by Raman Hyperspectral Imaging Using Multivariate Curve Resolution-Alternating Least Squares.
Yasuda M, Takeshita N, Shigeto S.
2019.6
Visited Karlsruhe Institute of Technology (KIT), Institut Pasteur (Paris), Gerog-August-University Goettingen, and Max Planck Institute for terrestrial microbiology (Marburg) by JST lectureship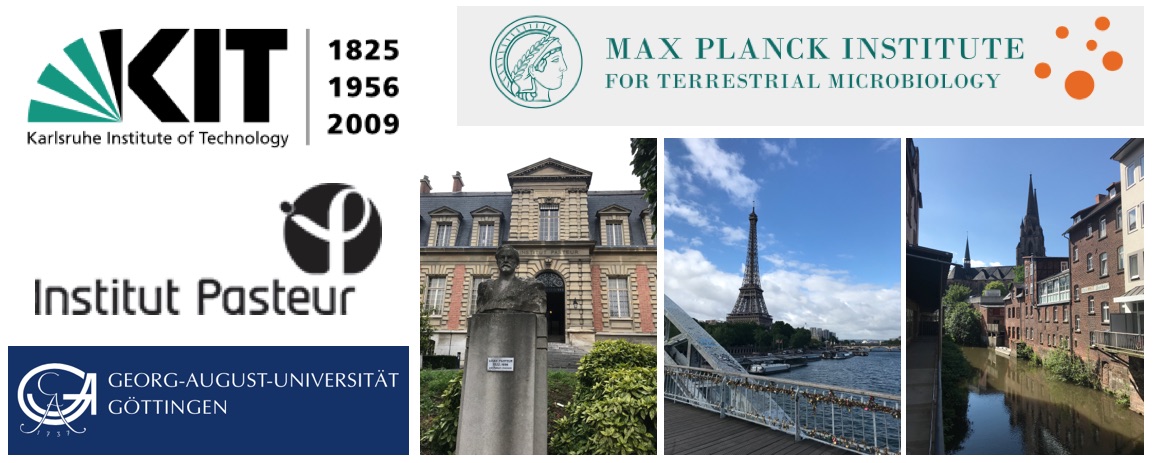 2019.4
Topics Award in JSBBA (Japan Society for Bioscience, Biotechnology and Agrochemistry) annual meeting at Tokyo for Momoka Kuchira and Mizuki Yasui
https://jsbba.bioweb.ne.jp/jsbba2019/index.php?btn2_move=on&topics=1
2019.4
Awarded Ohsumi Frontier Science Foundation
https://www.ofsf.or.jp/activity/02_result.html
2019.3
Attended to 30th Fungal Genetics Conference
Asilomar, CA, USA
http://conferences.genetics-gsa.org/Fungal/2019/index
2018.11
18th Fungal Genetics and Molecular Biology Conference
Nagaoka, Japan
Best Poster Award for Momoka Kuchira and Sayumi Fukuda
Industry Poster Award for Mizuki Yasui
2018.9
TGSW2018, Tsukuba Global Science Week, Tsukuba
Towards Microbial Control ver. 3.0
Best Poster Award for Gayan Dakshitha and Sayumi Fukuda
Excellent Poster Award for Tomoko Serizawa
2018.9
Symposium at
82nd Annual Meeting of the Botanical Society of Japan 植物学会, Hiroshima

22nd Yeast symposium 酵母合同シンポ, Fukuoka

70th Annual meeting of the Society for Biotechnology 生物工学会, Osaka
2018.8
Gram-positive bacterium genome function conference, Atami
Excellent Poster Award for Momoka Kuchira
2018.4
New review in Microbiol Mol Biol Reviews
Fungal Morphogenesis, from the Polarized Growth of Hyphae to Complex Reproduction and Infection Structures
Riquelme M, Aguirre J, Bartnicki-García S, Braus GH, Feldbrügge M, Fleig U, Hansberg W, Herrera-Estrella A, Kämper J, Kück U, Mouriño-Pérez RR, Takeshita N, Fischer R
2018.3
Attended to 14th European Conference on Fungal Genetics
Haifa, Israel
http://www.ecfg14.org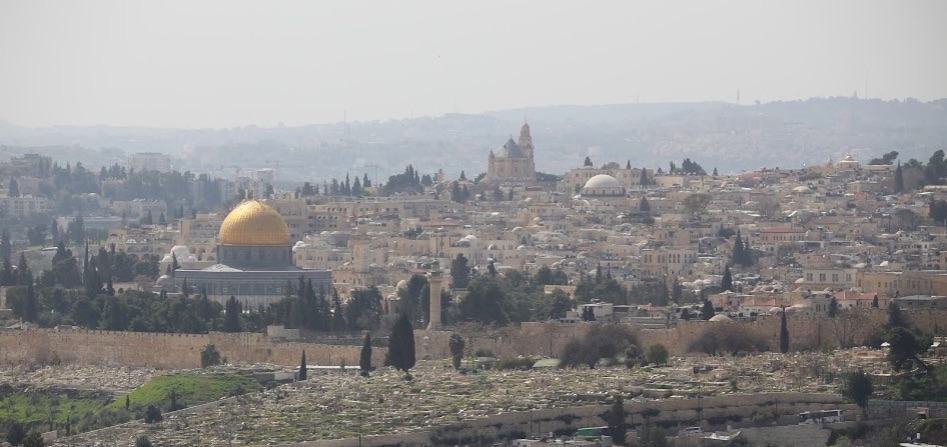 2018.1
New paper in Science Advances
Superresolution and pulse-chase imaging reveal the role of vesicle transport in polar growth of fungal cells.
Zhou L, Evangelinos M, Wernet V, Eckert A, Ishitsuka Y, Fischer R, Nienhaus GU, Takeshita N

Press release
http://www.tsukuba.ac.jp/en/research-list/p201801250910
[Japanese]
http://www.tsukuba.ac.jp/attention-research/p201801250400.html
http://www.jst.go.jp/pr/announce/20180125-2/index.html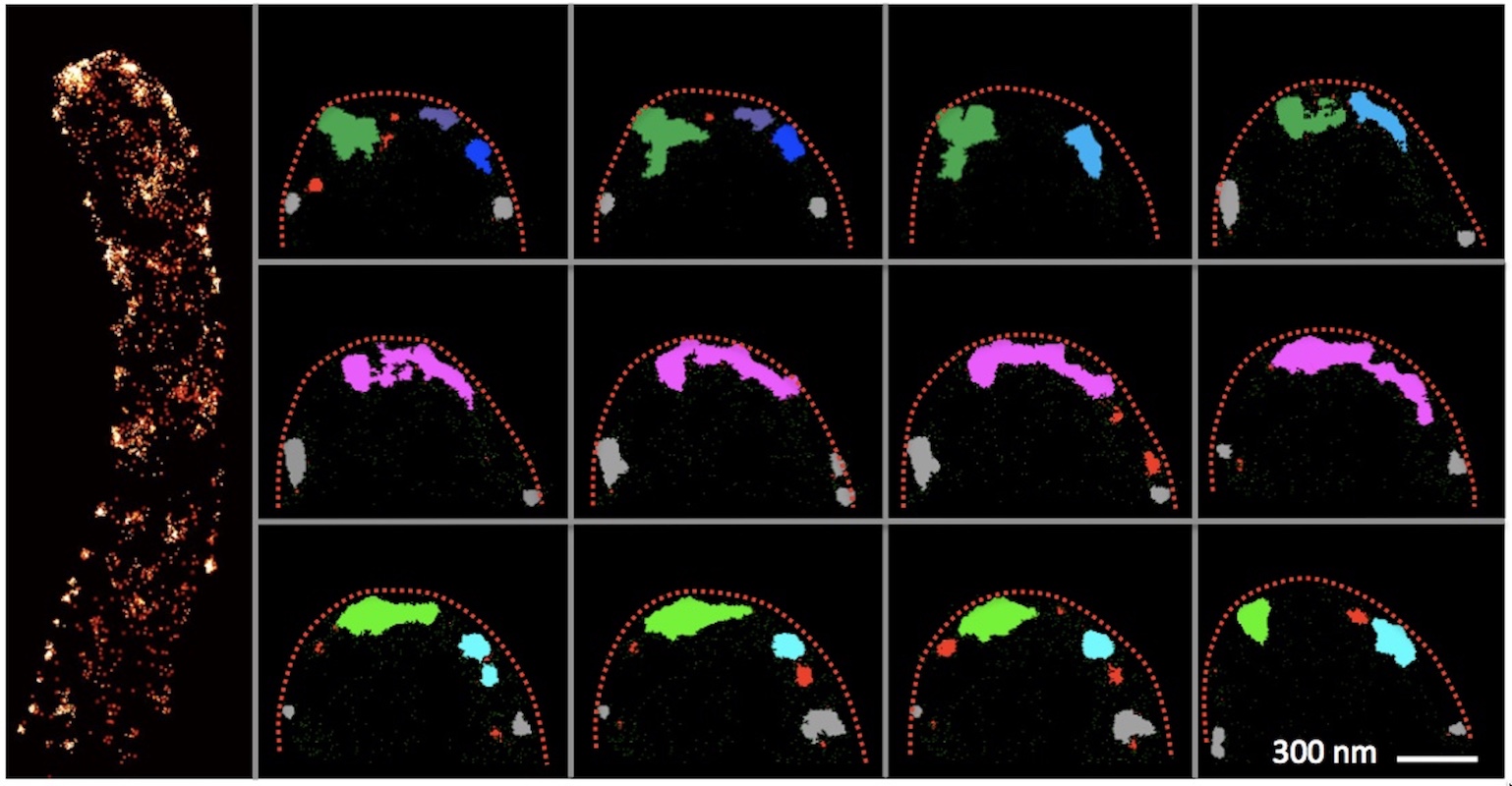 2018.1
New review in Fung Genet Biol
Oscillatory fungal cell growth.
Takeshita N
2017.12
Attended to ConBio2017
Kobe, Japan
http://www2.aeplan.co.jp/conbio2017/english/
2017.11
Attended to 17th Fungal Genetics and Molecular Biology Conference
Saga, Japan  糸状菌分子生物学コンファレンス
http://www.biosci.osakafu-u.ac.jp/fmbsj/english/
2017.11
16th Workshop of MIcrobiology
Tokyo Institute of Technology
Poster Award; Momoka Kuchira
http://www.res.titech.ac.jp/~biores/cn20/BIKEN.html
2017.10
Gave a lecture at Max Planck Institute for Terrestrial Microbiology
Marburg, Germany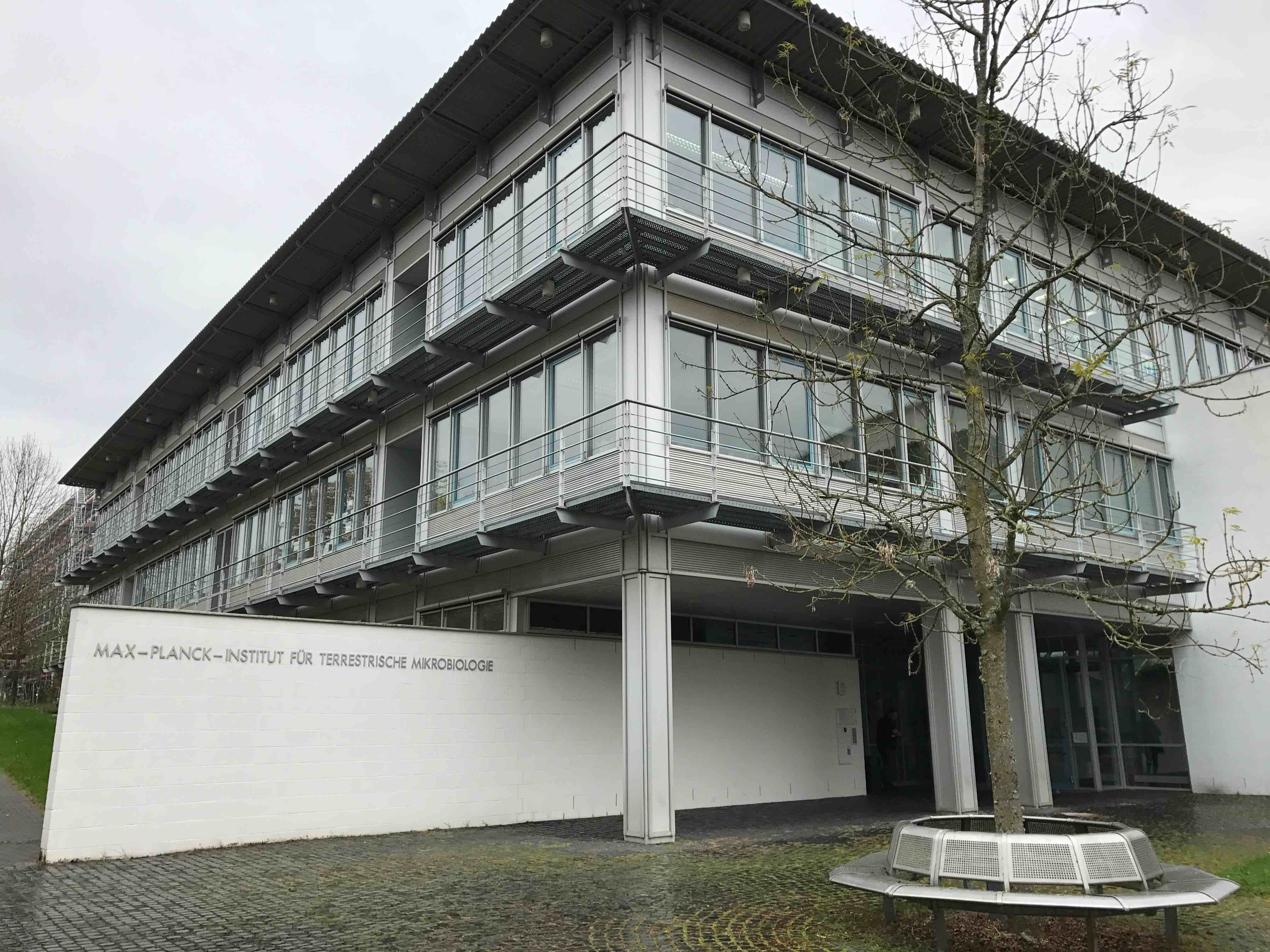 2017.10
Visited Karlsruhe for the first time in a year
Germany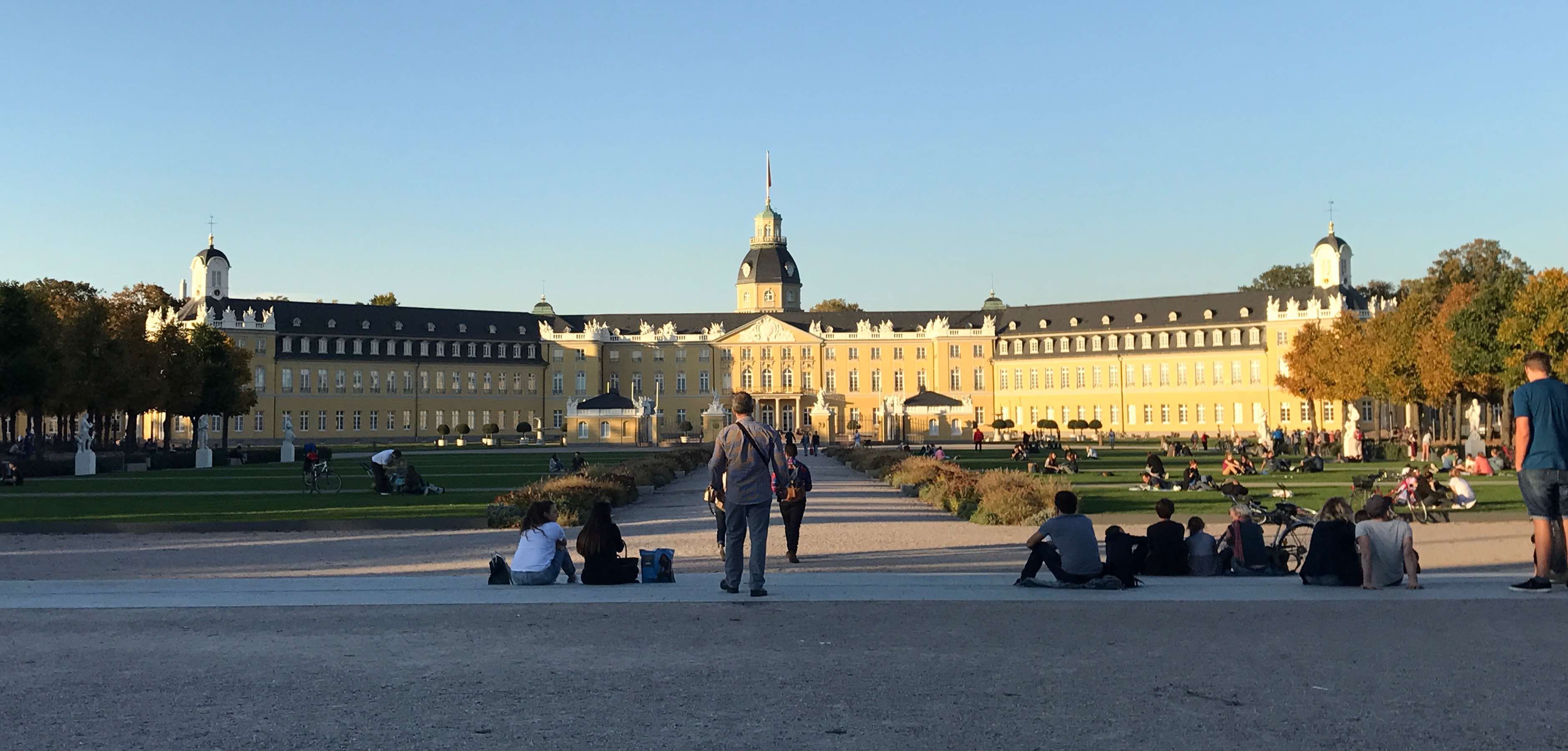 2017.08
Attended to XII International Fungal Biology Conference
Incheon, South Korea
http://ifbc2017.org/register/2017_01/main.html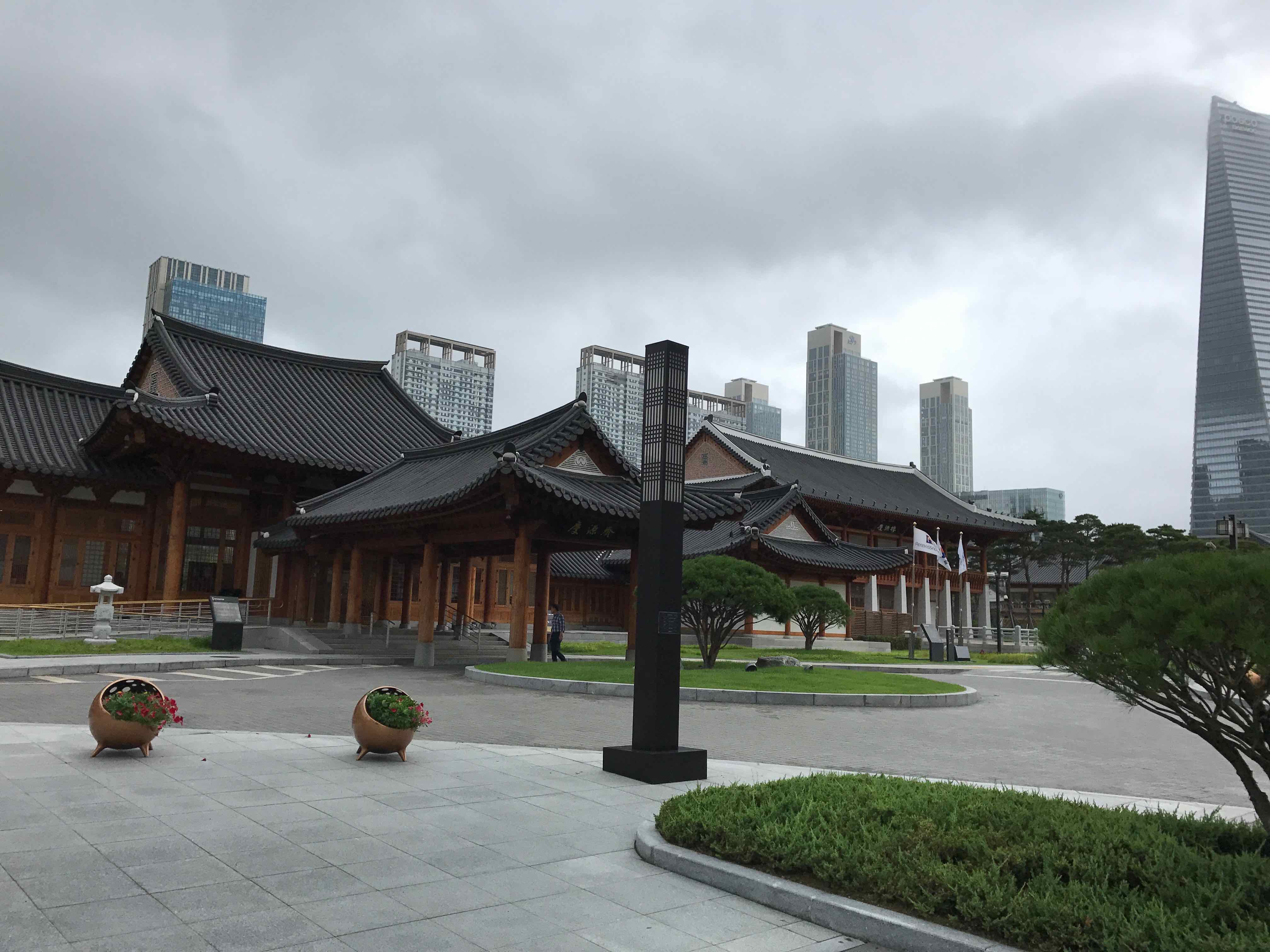 2017.08
New paper in Mol Microbiol
Microtubule-organizing centers of Aspergillus nidulans are anchored at septa by a disordered protein.
Zhang Y, Gao X, Manck R, Schmid M, Osmani AH, Osmani SA, Takeshita N, Fischer R.
2017.06.18
Commentary on newspaper Nikkei, 日本経済新聞
http://www.nikkei.com/article/DGKKZO17751630W7A610C1MY1000/
2017.06
Awarded Japan Society For Molecular Biology of Filamentous Fungi Award for Young Scientists, 糸状菌遺伝子研究会奨励賞
http://fungi.mysterious.jp/MAIN-J/News.html
2017. 05
Press release of the new publication in PNAS.
http://www.alphagalileo.org/ViewItem.aspx?ItemId=175296&CultureCode=en
[Japanese]
http://www.jst.go.jp/pr/announce/20170516-2/index.html
https://www.tsukuba.ac.jp/attention-research/p201705160400b.html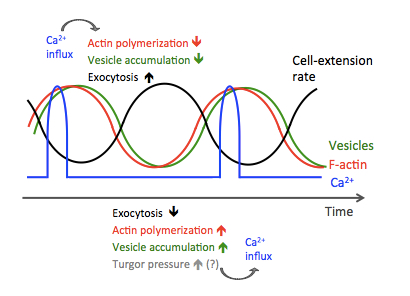 2017.03
Awarded JSBBA (Japan Society for Bioscience, Biotechnology and Agrochemistry) Award for Young Scientists, 日本農芸化学会奨励賞
http://www.jsbba.or.jp/about/awards/about_awards_encouragement.html